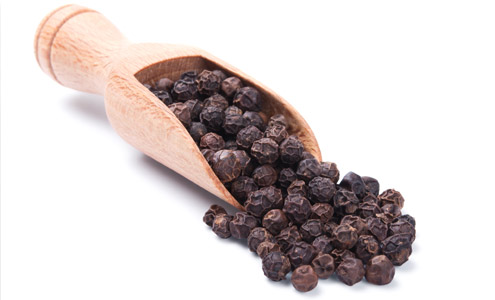 Wellness Tip: Most kitchens have this popular seasoning that also harbors unique health qualities. The next time you get a paper cut or a knife blade goes astray, grab the black pepper shaker. Cleanse the wound using cold water. Use soap and water if the event involved handling any type of raw meat product. Sprinkle the pepper on the wound and apply direct pressure. Watch in amazement as within minutes the bleeding stops. Simple black pepper also has pain relieving and anti-microbial characteristics. Unlike other possible remedies, black pepper will not sting.
---

Check Out More Wellness Tips

· How to Avoid Buying GMO Foods in the Supermarket

· Vegetables: Raw vs. Cooked

· Energizing Superfood Smoothie

View All Tips




Wellness Exists to Empower Health Conscious Consumers. Wellness.com helps people live healthier, happier and more successful lives by connecting them with the best health, wellness and lifestyle information and resources on the web.
View Full Profile
Website:
http://www.wellness.com/