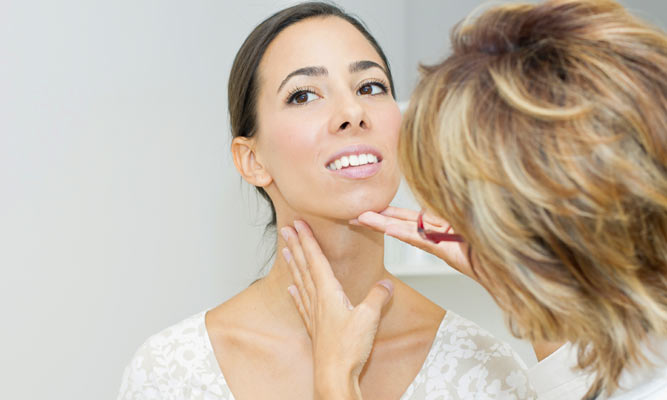 My goal is to inform (and sometimes entertain if the mood strikes!), with articles I've read, my personal experiences, clinical experience and stories shared by my patients. To delve right in, I cannot tell you how many patients I've seen who share common stories. Most start like this: ".Well, my primary care doctor ran a TSH test (thyroid stimulating hormone), and said my levels are fine. I'm still experiencing (and fill in the blank here.... with ANY of the following): fatigue, hair loss, hair thinning, mental fog, insomnia, low sex drive, premature wrinkling, thinning of the skin, feeling tired, weak, or depressed, dry skin and brittle nails, not being able to stand the cold, constipation, and I could go on and on. Here is why you need a doctor who is willing to look at your TOTAL health and help you really put the pieces of the puzzle together.
LISTEN UP! Low thyroid causes or contributes to the symptoms of many conditions but the deficiency is often missed by standard thyroid testing.
A great article I read from the National Academy of hypothyroidism, states in part: Due to the differences in the pituitary's response to physiological stress, depression, dieting, aging and inflammation as discussed, most individuals with diminished tissue levels of thyroid will have a normal TSH. Continue reading...