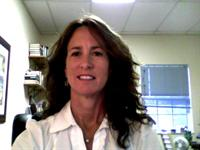 About Lisa Terry, LCSW
Lisa Terry, LCSW practices as a Counselor in Vero Beach, FL.
Primary Specialty
Counselor
Practice Counseling
Gender Female
Services Lisa Terry, LCSW offers counseling at 1850 43rd Ave, C-9, Vero Beach, FL 32960 in Vero Beach, FL.

Please call Lisa Terry, LCSW at (772) 564-0406 to schedule an appointment in Vero Beach, FL and to get more information about the counseling services offered.