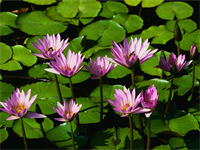 About Lisa Marchsteiner, CPhT
Lisa Marchsteiner, CPhT practices as a Pharmacy in Baltimore, MD.
Primary Specialty
Pharmacy
Practice Cigna HealthSpring
Gender Female
Services Cigna HealthSpring is a pharmacy located in Baltimore, MD. A Pharmacy is responsible for ensuring the safe and effective use and distribution of pharmaceutical drugs by a pharmacist.

Cigna HealthSpring provides services related to medication and prescriptions.

Please call Cigna HealthSpring at (800) 337-6293 to discuss your medication and pharmacy needs in Baltimore, MD.