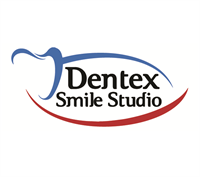 More Nearby
About EWa Awad, DDS
EWa Awad, DDS practices as a Dentist in Morristown, NJ.
Primary Specialty
Dentist
Practice Dentex Smile Studio
Gender Female
Services EWa Awad, DDS is a dentist/dental office located in Morristown, NJ 07960. A dentist is trained to diagnose, treat, and prevent diseases of the gums, teeth, and jaw.

Please call EWa Awad, DDS at (973) 500-2555 to schedule an appointment in Morristown, NJ or get more information.