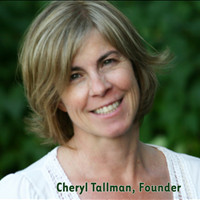 About FreshBaby
Cheryl Tallman is the co-founder of Fresh Baby, creators of the award-winning So Easy Baby Food Kit, and author of the So Easy Baby Food and the new book So Easy Toddler Food: Survival Tips and Simple Recipes for the Toddler Years. Visit Cheryl online at <url removed> for more delicious tips.
FreshBaby's Interests
FreshBaby has not shared any interests yet.