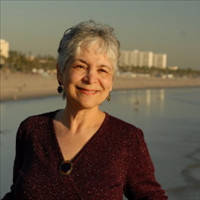 About MaiaBerens
Maia Berens helps women overcome their blocks to their own growth. Her self-coaching, group and private coaching provides women with the safety to change their lives. For more articles, information and a totally free year of personal growth assignments visit <url removed> and join our Ask A Coach community.
MaiaBerens's Interests
MaiaBerens has not shared any interests yet.