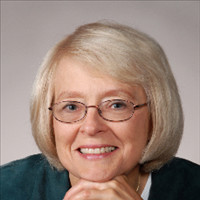 About MaryLloyd
Mary Lloyd is a speaker and consultant and author of Supercharged Retirement: Ditch the Rocking Chair, Trash the Remote, and Do What You Love. Her focus is in drawing on the potential of those over 50. For more, please visit her website <url removed>. She can be reached at mary@mining-silver.com.
MaryLloyd's Interests
MaryLloyd has not shared any interests yet.