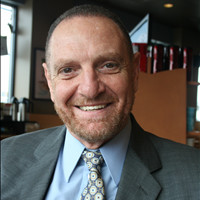 Cesar Armoza
Hometown:
New York/Chicago, NY United States
Occupation:
Acupuncturist
About Cesar Armoza
Acupuncturist, father of three children, granpa of 2 boys. Born in Argentina. I worked in Lincoln, Metropolitan, and Columbia Presbyterian. Currently in Prince George and my private practice. Natural 100%.
Cesar Armoza's Interests
My family first always. Acupuncture. Studying all the new researches in nutritional supplements. Painting with acrylics and water colors. My talk show in Spanish.