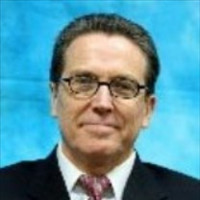 FredLGriffin
Hometown:
Birmingham, AL United States
Occupation:
Psychiatrist & Psychoanalyst
About FredLGriffin
Fred L. Griffin, M.D. is a psychiatrist, psychotherapist, and psychoanalyst practicing in Birmingham, Alabama. He is an Associate Professor of Psychiatry at the University of Alabama School of Medicine and a Training and Supervising Psychoanalyst with the New Orleans-Birmingham Psychoanalytic Center. He is certified in adult psychoanalysis and in psychiatry.
FredLGriffin's Interests
My primary interest is in working with people to improve their lives. I see adults of all ages who are experiencing difficulties with self-esteem, mood, interpersonal relationships, and functioning up to potential in their careers. In addition, I have worked with writers and artists who are encountering problems with the creative process.