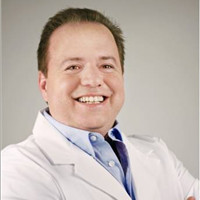 About DavidPollock
David Pollock is a global beauty expert who has formulated products for some of the most recognized names in the business. He is a published author, radio personality and was recently named one of the "20 to Know" by Global Cosmetics Industry.
DavidPollock's Interests
David is empowering women to take control of their health and beauty.