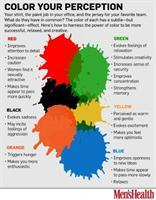 About Sandra Dos Santos Smith, Skin Care
Well you have arrived at a great site where I will pamper you, be it in skin care/massage or energy work. Please check my personal site

www.Everlastinglifechange.com

If your expecting a baby and need a birth pr post partum doula, please call and to schedule a consultation.

Have a great day!
Primary Specialty
Day Spa
Practice Everlasting Life Change
Gender Female
Services My services on my web site for the month of Sept is 25% discount!

See you soon!
Additional Services Skin Care, Massage, Reiki, Aromatherapy, Reflexology, Birth Doula