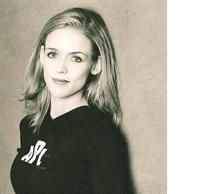 About Sarah Capsolas
I am passionate about helping reach your most authentic self.
Primary Specialty
Personal Trainer
Practice Yoga and Pilates
Gender Female
Services Sarah Capsolas is a Personal Trainer in Ladera Ranch, CA. Personal Trainer provides fitness counseling, training, fitness trainer, exercise, workouts, personal trainer.

Please call Sarah Capsolas at (801) 550-8017 to schedule an appointment in Ladera Ranch, CA or to get more information.
Additional Services Weightloss, yoga, Pilates