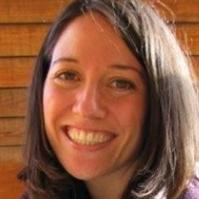 About Tara Kerner, DO
Dr. Kerner is an adult psychiatrist who has been practicing in Fairfield County for over 4 years. She has an office conveniently located in downtown Fairfield. Dr. Kerner offers individual therapy and/or medication management.
Primary Specialty
Psychiatrist
Practice Tara Kerner, DO
Gender Female
Services Tara Kerner, DO practices psychiatry at 39 Sherman Court, Fairfield, CT 06824. Psychiatrists are licensed physicians who specialize in the evaluation, prevention, diagnosis, and treatment of mental and emotional disorders.

To learn more, or to make an appointment with Tara Kerner, DO in Fairfield, CT, please call (203) 255-0365 for more information.