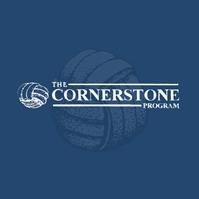 About The Cornerstone Program
An Enthusiastic sobriety approach program for young people between the ages of 13-25. We offer an Intensive Outpatient, Individual Counseling, 12 Step support group meetings for young people and parents.
Primary Specialty
Drug and Alcohol Counselor
Practice The Cornerstone Program
Services The Cornerstone Program is a Drug and Alcohol Counselor located in Centennial, CO. A Drug and Alcohol Counselor is trained to diagnose, treat and counsel Drug and Alcohol related diseases and treatments.

Please call The Cornerstone Program at (303) 690-0082 to schedule an appointment in Centennial, CO or get more information.