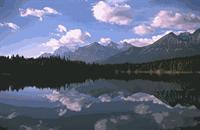 About Cedar Lake Lodge
CLL is a facility that provides housing and medical care to adults with intellectual disabilities. It is a very family oriented facility and is in a very home like setting.
Primary Specialty
Assisted Living Homes
Practice Cedar Lake Lodge
Services Cedar Lake Lodge provides extended-stay assisted living in La Grange, KY to seniors and retirees with varying levels of assistance needs and/or disabilities.

Please contact Cedar Lake Lodge in La Grange, KY for more information or to schedule a free visit.